SECTION BUSINESS
NEWSLETTER
EVENTS CALENDAR
EXAM DATES
SECT. MGT. PLAN
JOB POSTINGS
RESUME POSTINGS
AUDITOR DATABASE
OFFICERS/CHAIRS
MEETING RECORDS
DELTA SUBSECTION
Welcome to ASQ Section 1504,
Jackson, MS
Check out the latest Newsletter and the Events Calendar for upcoming events.
---
Section 1504
See Job Postings
Section Meetings
Nissan Innovation Conference May 4th and 5th
Nissan Plant in Canton
Sign the ASQ Sign in Sheet at the main desk to get proof of attendance for ASQ recertification points.
Email section1504@aol.com to reserve your spot. Bring friends and colleagues.
Check out these videos of past section meetings.
Last Edited - 04/07/19
Site Created Feb. 12, 2000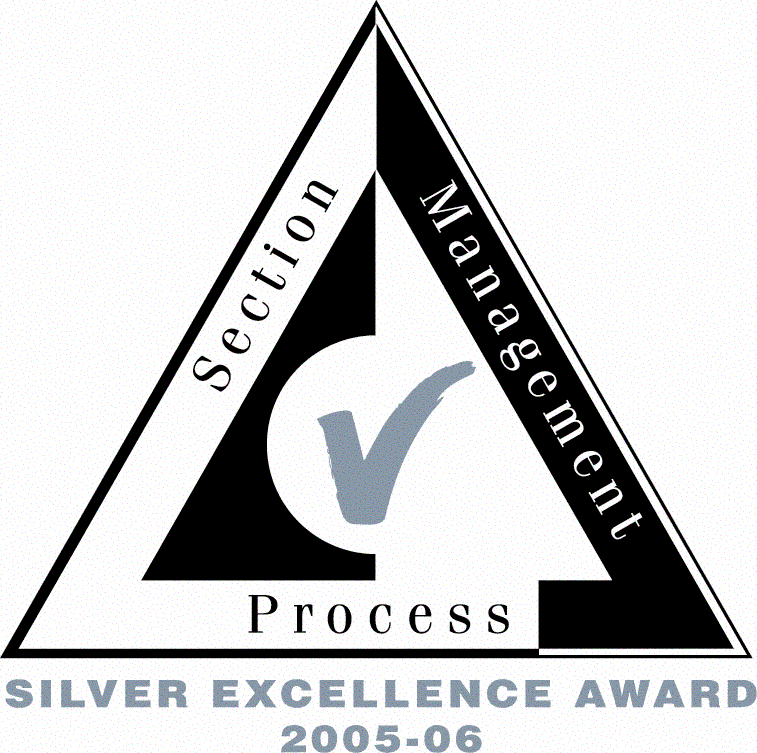 CONTACT US

E-mail us with questions or suggestions at section1504@aol.com, or write us at:
American Society for Quality
Section 1504 Central Mississippi
P.O. Box 23581
Jackson, MS 39225